The Sharda Centre
15 Percy Graham Drive
Tuakau, 2121
Franklin County
ph: (09) 236 9083  shardacentrenz@gmail.com
The Sharda Centre is just 40 minutes from Auckland airport and also downtown Auckland city.
10 minutes from the Bombay exit off the Auckland Southern Motorway SH1.
For all bookings contact shardacentrenz@gmail.com
Click here and become a friend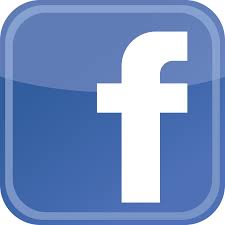 of 'Sharda Centre Auckland' where you will find photos and updates of recent events.
Use contact form below for all enquiries. This form checks for spam. Genuine enquiries will be accepted.
Are you able to help with any of the following?   Services/Skills required:  Carpentry/ handyman skills,  gibstopping,  arborist,  fruit tree pruning, organic gardening & weeding; Clearing bush of invasive weeds,  Track clearing in bush,  general cleaning & preparing the Centre for Workshops.
Sharda Centre Wish List:Washing Machine, Fridges; Tellus Vacuum Cleaner; Water blaster; Wood splitter, fencing pliers; Scythe; circular saw; table saw; any carpentry & gardening tools appreciated. Old corrugated water tanks that can be used for storing wood. Caravans that can be used for accommodation therefore don't need to be road worthy;  woollen blankets that can be used as under blankets; Candles; Incense large stainless saucepans, teaspoons, knives & dessert spoons.